Apple is making significant strides in the realm of spatial computing with the forthcoming release of Vision Pro, and developers eager to create apps for this innovative device will soon have the opportunity to apply for dev kits.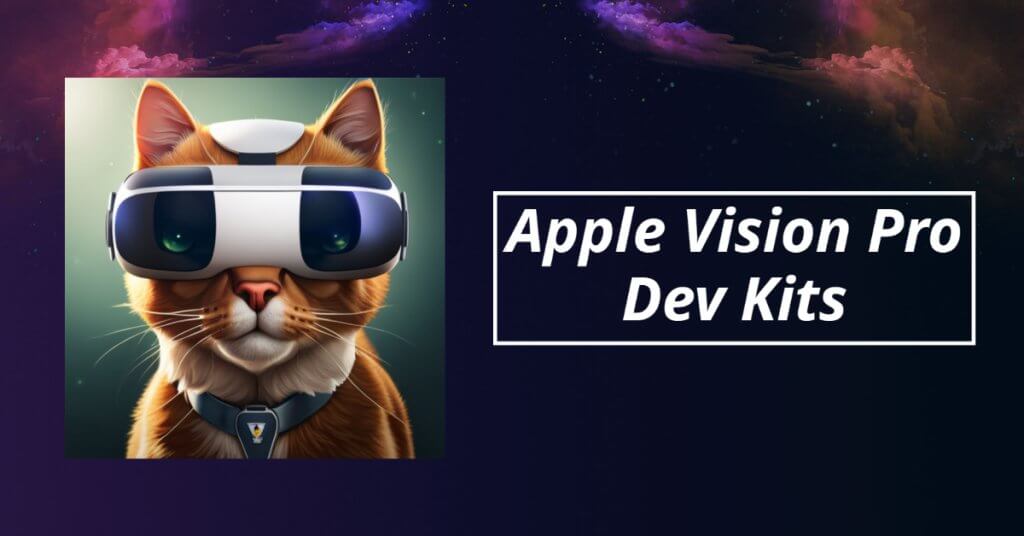 As Apple's initial foray into spatial computing, Vision Pro presents developers with a unique set of challenges. Without access to the hardware, they face hurdles in building and testing applications for this platform.
While detailed information about the developer kit remains limited, Apple has a history of equipping developers with essential tools during major transitions. For instance, in 2020, when Apple initiated its shift to Apple Silicon, developers were granted access to a Developer Transition Kit, housed within a Mac mini case. This facilitated the adaptation of their software to the new architecture and ensured compatibility.
Apple CEO Tim Cook emphasized the significance of Vision Pro, stating, "Just as the Mac introduced us to personal computing, and the iPhone introduced us to mobile computing, Apple Vision Pro introduces us to spatial computing. Built upon decades of Apple innovation, Vision Pro is years ahead and unlike anything created before — with a revolutionary new input system and thousands of groundbreaking innovations. It unlocks incredible experiences for our users and exciting new opportunities for our developers."
Apple's developer website provides hints of imminent applications for the Apple Vision Pro developer kit, potentially as early as July.
While the specific specifications and features of the kit are yet to be disclosed, it is expected to furnish developers with the necessary resources and tools to commence the creation and refinement of their spatial computing applications.
Apple is also taking additional measures to support developers in this endeavor. Developers will have the chance to request an Apple Vision Pro compatibility evaluation, ensuring seamless integration of their apps with the new platform.
Furthermore, Apple is establishing developer labs in key locations worldwide, including Cupertino, London, Munich, Shanghai, Singapore, and Tokyo. These labs will provide in-person instruction and foster a collaborative environment where developers can seek guidance and receive feedback from Apple's experts.
While developers eagerly await the availability of the Apple Vision Pro developer kit, it is important to note that the actual headset will not be available for purchase until early 2024. With its price set at $3,499, the headset is unlikely to reach a wide user base for quite some time.
Latest posts by Ranjith kumar
(see all)