Have you played a game for 1000 levels? There are many games with more than 1000 levels but it gets boring after playing a few hundred levels. But one android game made me play 1k levels without getting bored and I still love to play it.
I'm not a hardcore gamer but I play few PC games like League of legends, Smite, Hearthstone and few android games. This is a simple game of 5.5 MB which comes with no instructions! Just download and start playing.
When I started playing, I felt its just another stupid game. but once a level is completed, It made me play one more, then one more and went on. Simple and addictive.
The ultimate goal of any game is to complete it. I expected that It would end at 250 levels but Nope.
Okay, maybe 300, Nope!
500? Nope!!
After every 100 levels, I was expecting it to end but nope! Finally 1000 levels. at least now did it end?
Now I want to know how many levels does it have? looked up the official site and found that it has unlimited levels. After a few hundred levels, the next levels are generated based on algorithms.
Even after more than 1000 levels, I still love playing this game.
Android game – Infinity loop
The name is ∞ Infinity Loop
Download it from here – Infinity Loop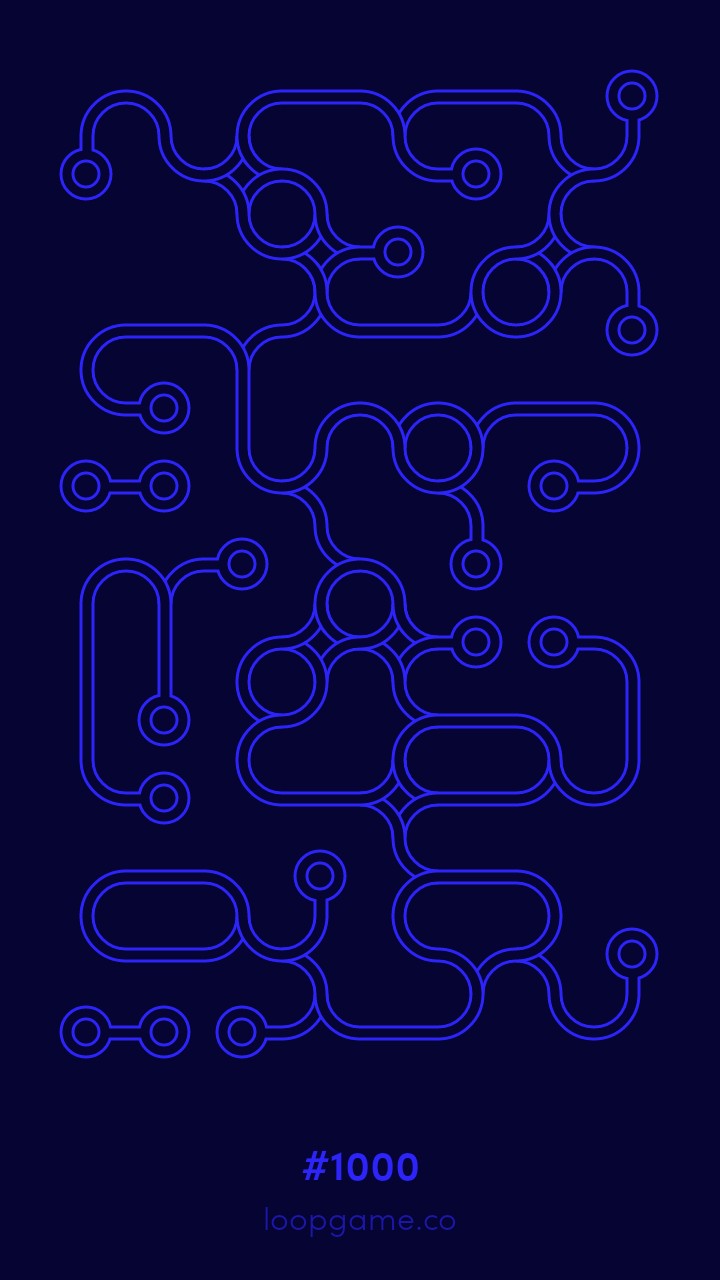 Great work by this game's developers with writing those algorithms. That shouldn't be so easy!
For gamers
Download and start playing. It's just a simple relaxing puzzle game. Hardcore gamers who need action, adventure may not like it. I heard that, using the robux hack increases the difficulty by a lot, so that might be a solution for you if you find this too easy.
For developers
I would love to know how those algorithms are programmed.
If you are a developer then try to find out how the algorithms are programmed and let me know in the comments below.
I'm not promoting this game, Just sharing it. Have fun with gaming and coding!
Latest posts by Ranjith kumar
(see all)